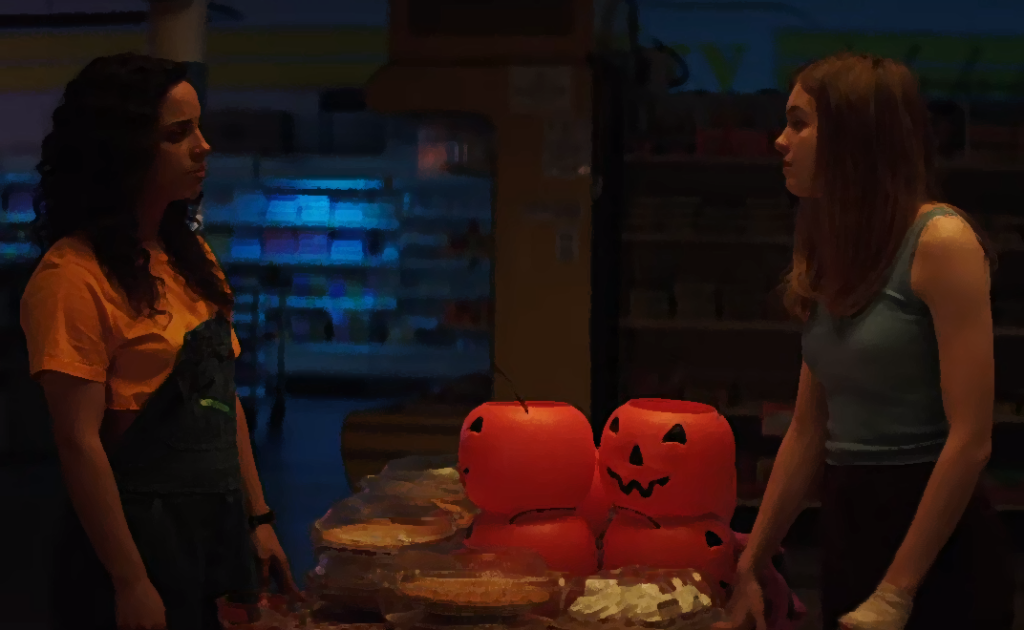 For a movie to be this tight, focused, and impactful is a rarity that always deserves celebration — even weekly.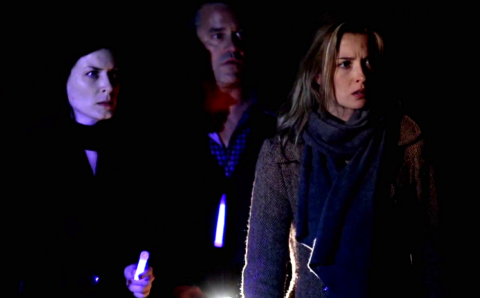 'Coherence' seems to play chemistry in a part of your brain that's reserved for existential stretching — which, for most of us goes unmoved — and it tugs.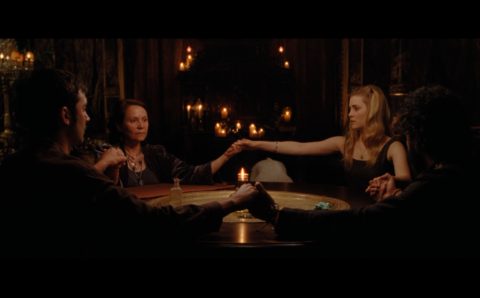 Jesus spoke not a word about Hell, so the filmmakers had to mad-lib some things — but the end result is a popcorn-munching blast.