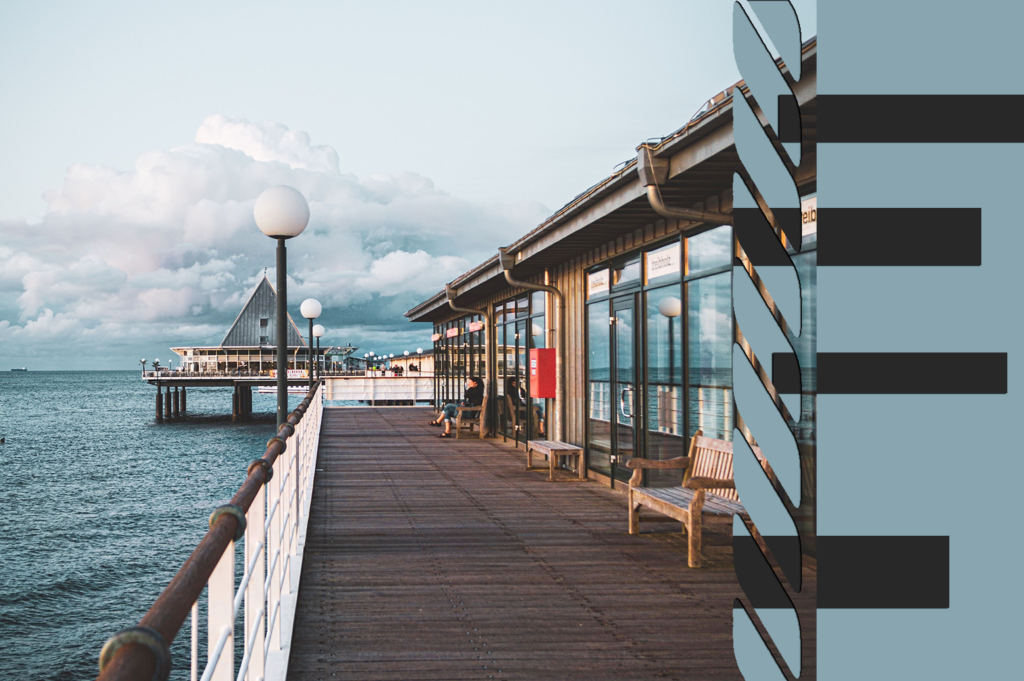 Customers might have every business' next big idea, but the musings are all dead-on-arrival over the analog American dinner table.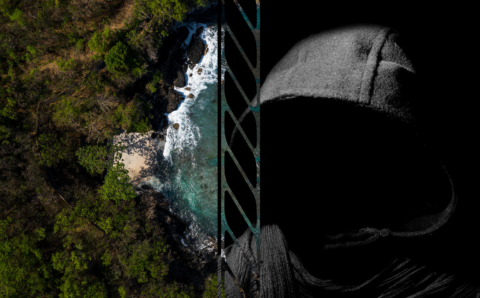 Our language, our verb tenses, essential to our survival, are false idols, false, based on everything we understand about the universe, about the reality in which we live and are.
Netflix's 'Challenger: The Final Flight' has a lot to teach us about self-congratulatory leaders and how our current lot view teachers and students.